joanna catherine schröder
vendeuse de rêves
berlin, 2023
my work in a nutshell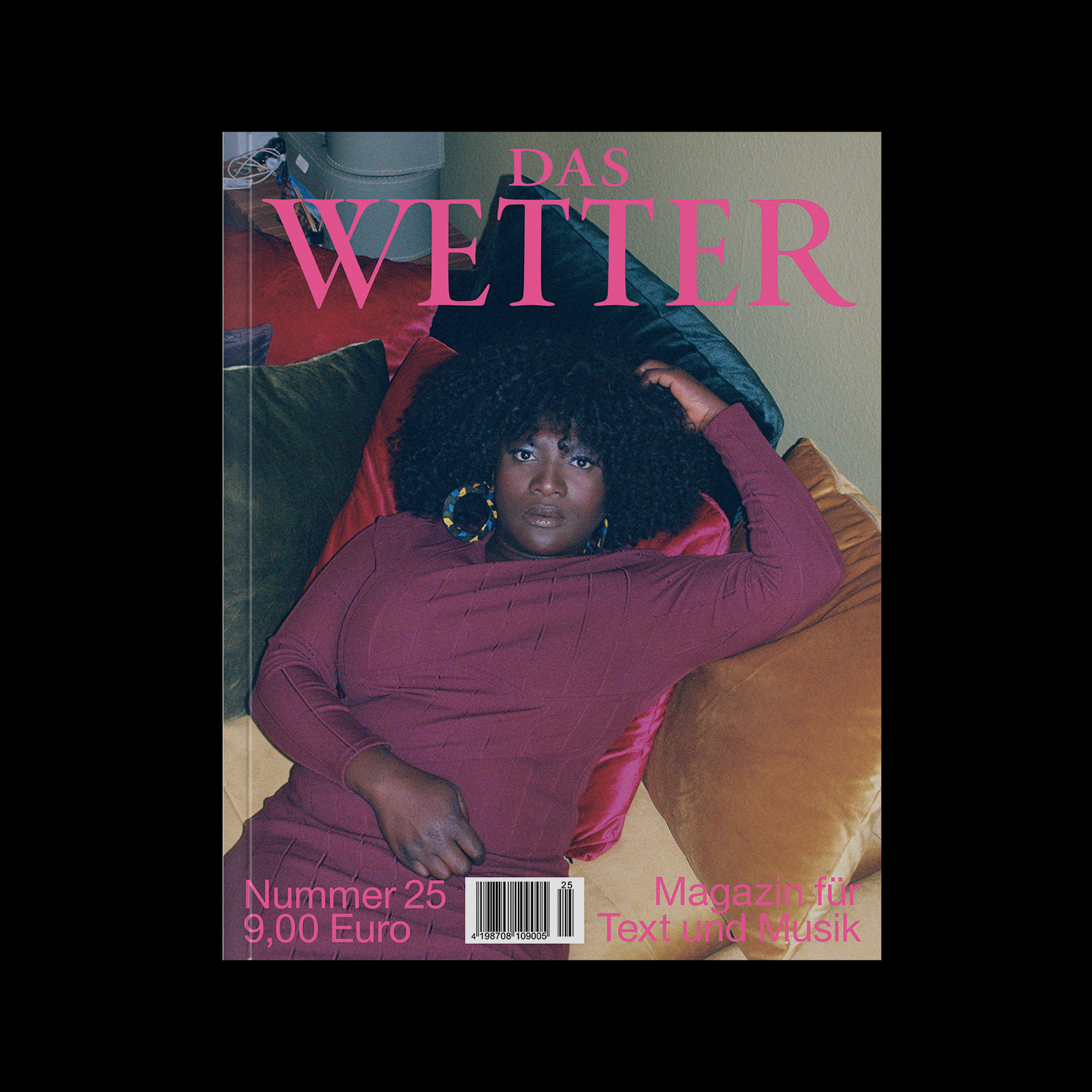 photograhy:
For the past five years, I've worked as a full time freelance photographer.
My work is digital and analogue and I like to approach it as a collaboration & co-creation with artists, brands, magazines, and agencies. The aim is to create raw, soft, honest and intimate images.
Photography to me is a tool for healing & connection.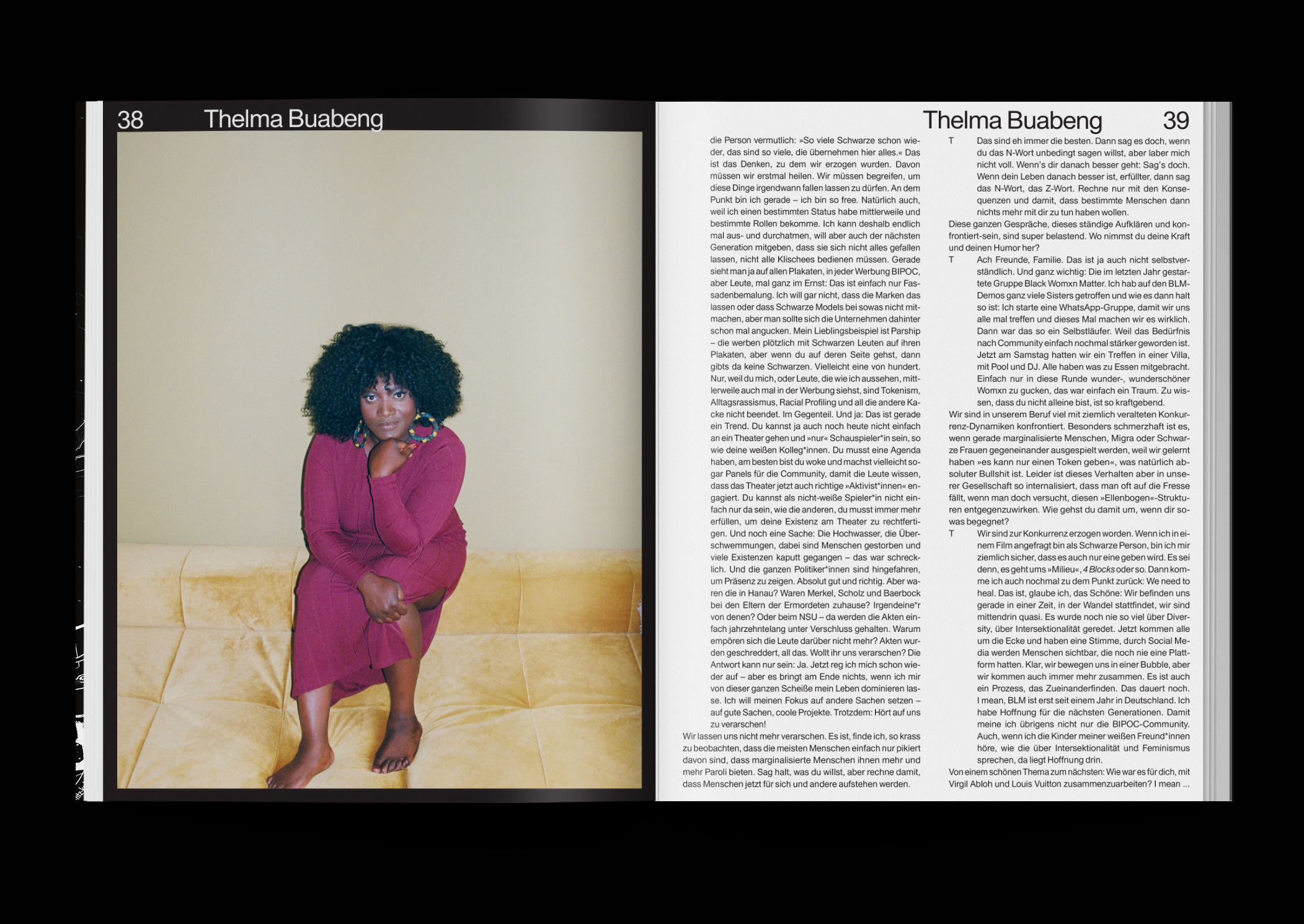 @
joannalegid
ideas:
Yes, because we live in 2023 and I like to think that anything is possible. Even creating honest and authentic content. With this approach, I love to help people, brands and agencies fulfill their own and/or their clients' dreams, finding the balance between meeting my clients' expectations, keeping the originality of the given ideas, protecting the talents as well as communicating in a professional but yet empathetic way. I've worked as a freelancer on campaign ideas, social media strategies as well as on social campaigns and pitches for creative agencies. Flexibility is the key and my experiences have been very helpful in finding the right images, words and ideas for each client.
www.linkedin.com/in/joanna-catherine-schroeder
heartxwork:
Anna Baur and I co-created heartxwork in June 2019.
Since then, our studio has featured the stories and work of BIPoC creatives, highlighting the diversity of their experiences through visual and written narration. Why?
To escape "the danger of a single story."*
With our contributors, we conceptualise and produce written, photographic and filmic content, centering the lived experience of growing up as a non-white person in a white society. The featured stories go beyond the typical narratives of facing racism or searching for identity in mainstream German culture.
The intention? To challenge the misrepresentation of marginalised groups in the German media landscape by offering honest storytelling & authentic content which goes beyond stereotypes and cliches.
* Chimamanda Ngozi Adichie
"The danger of a single story"
TED Talk, July 2009
heartxwork.com
---